External wall insulation system
See how applying External Wall Insulation to your home improves thermal efficiency and applies a fresh look to you home.
What is External Wall Insulation?
External Wall Insulation involves fixing insulation to the outer surfaces of walls to that the house is effectively 'wrapped' in insulation
The insulation is then covered with a render, giving your home a fresh new look
Our Soltherm solutions give you over 300 colours to choose from and suit all types of buildings
Installing External Wall Insulation is the single biggest contributor to improve your BER rating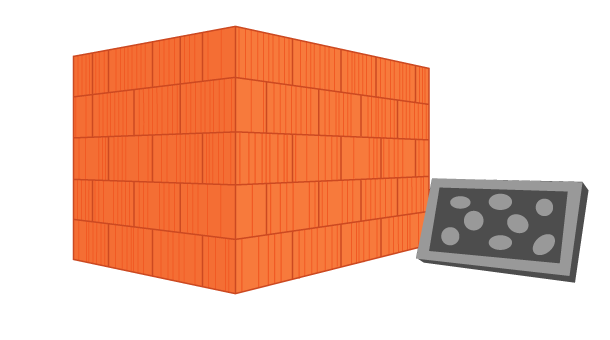 1. Adhesive
Soltherm early grip adhesive is applied to the insulation material using a ribbon and dab method to ensure stability.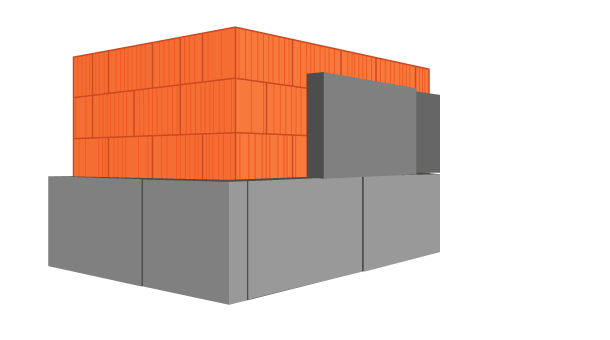 2. Insulation material
The insulation material is then applied to the exterior of the property in a staggered pattern to ensure maximum strength.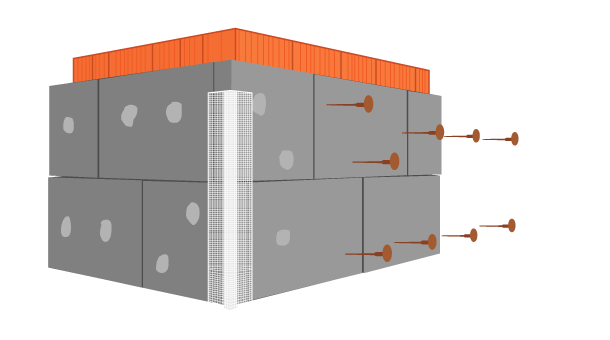 3. Corner bead
Reinforced beading is applied to all corner areas. Two individual fixings are then used to secure the insulation to the wall.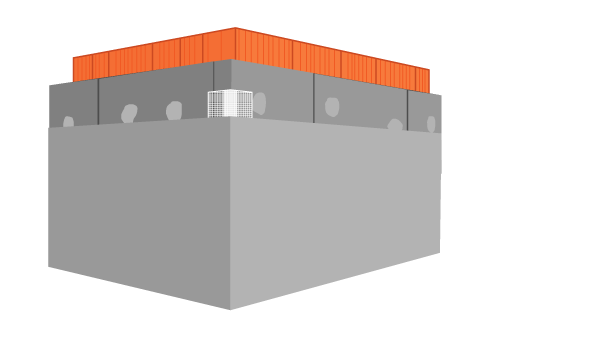 4. Basecoat
A even layer of premium Soltherm basecoat is applied to the entire insulated area ensuring extra impact resistance.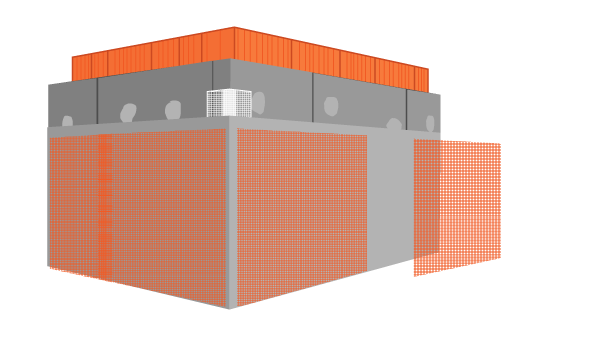 5. Glass fibre
A specially designed reinforced Soltherm glass fibre material is embedded into the basecoat to further strengthen the structure.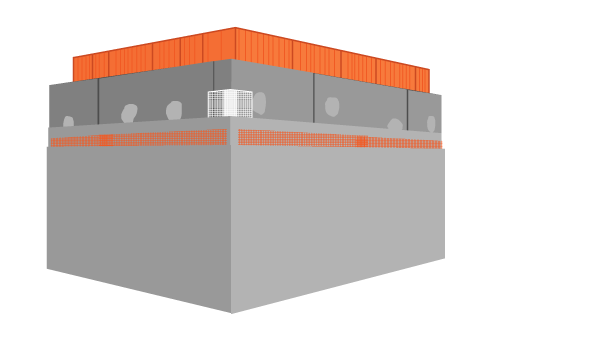 6. Basecoat
A secondary layer of basecoat is then applied to the glass fibre mesh.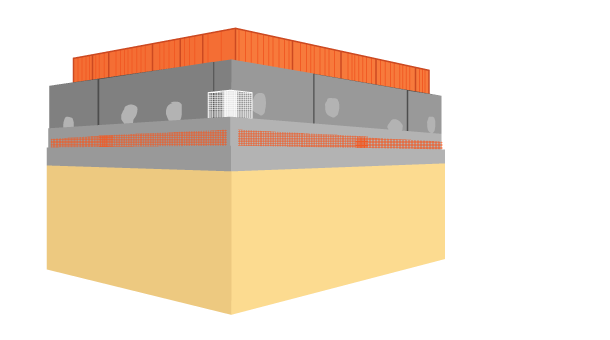 7. Primer
The Soltherm primer is then applied to the basecoat to ensure correct adhesion of the finish coat.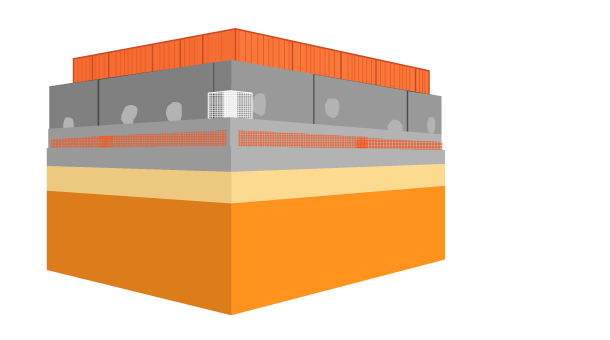 8. Finishing Coat
The selected pre-coloured render is then applied to the entire area.
Speak with our expert team
Get in touch to find out more about our products.
Call us today
to start saving your money.