A customisable, modular system to meet any requirements
Get the external wall insulation system tailored for you and choose from over 40 different renders
Flexible and modular External Wall Insulation
The external insulation range is specially designed for the damp Irish climate, giving you as much flexibility as you need with over 30 different solutions and countless variations to meet your individual requirements.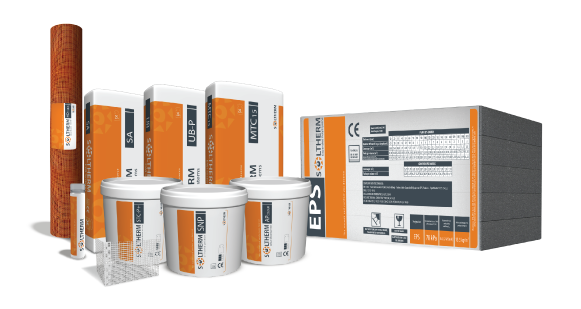 Key Features of Soltherm Systems

Heating cost reduced up to 30%


Increased weather resistance

Self-cleaning effect by rainfall


Rendered and coloured to match or improve your current look
Soltherm can be installed, complimenting or improving the existing look of your property.
Speak with our expert team
Get in touch to find out more about our products.
Call us today
to start saving your money.